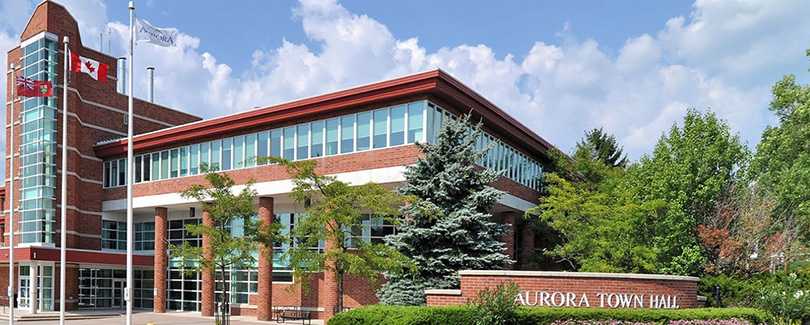 Web Development is one of the services that can guarantee the success of your business. When outsourcing it, you have to think of everything: contrary to what you may believe, it is often better to trust a local Aurora provider of web design such as DS Digital Media than to count on a major company that knows very little about the local tendencies and will consider your project just another pea in the pod.
Besides, why look for help somewhere else when you have everything you need in a company like DS Digital Media? With over a decade of experience in the field we have successfully managed numerous regional and national projects. More than that, our expertise extends far beyond web design:
Web development Aurora
Designing and developing company identity
Managing website content
Designing website graphics
Production and management of media
SEO expertise
Marketing campaigns using email
Working with DS Digital Media means more than simply working with a simple web design shop.
Both our Aurora clients and clients across the region can confirm that it means working with web development specialists and professional designers. We are people who, not only know what we are doing, but also know how to listen.
We can take your idea and turn it into a profitable business within a reasonable timeframe and for an affordable price. Covering everything from buying the website to hosting it, designing it, optimizing its content and graphics, and promoting it with one of our very competitive seo packages.
Unless you choose otherwise, you will be informed on every step made and every action will be subject to your approval, from the templates to the website logo and the predominant colors.
You will be kept up to date with the progress of the search engine optimization campaign, on-page and off-page, with the results of the email marketing campaign and everything else related to your project.
You can choose to outsource just part of the services your website needs or to work with several companies at the same time. There is no doubt that DS Digital Media is one of the few web design company's that can successfully take care of everything while adhering to the highest standards.
If you trust us with your business your competitors won't stand a chance!
WE DESIGN & DEVELOP DIGITAL MEDIA SOLUTIONS